Zak B.
Our Head Brewer at de Bine Brewing Co. comes with serious microbrewing skills. Zak graduated with a degree in Biology, and he has built a career around his passion for superb beer. It all started with a local brewery tour, which piqued his interest to start homebrewing. The rest is history. When Zak is not overseeing the production quality of de Bine's brews, you may find him enjoying soccer or golf.
Spirit Animal: Meerkat
Go-To Beer: Pale Ale
Superpower Wish: Teleportation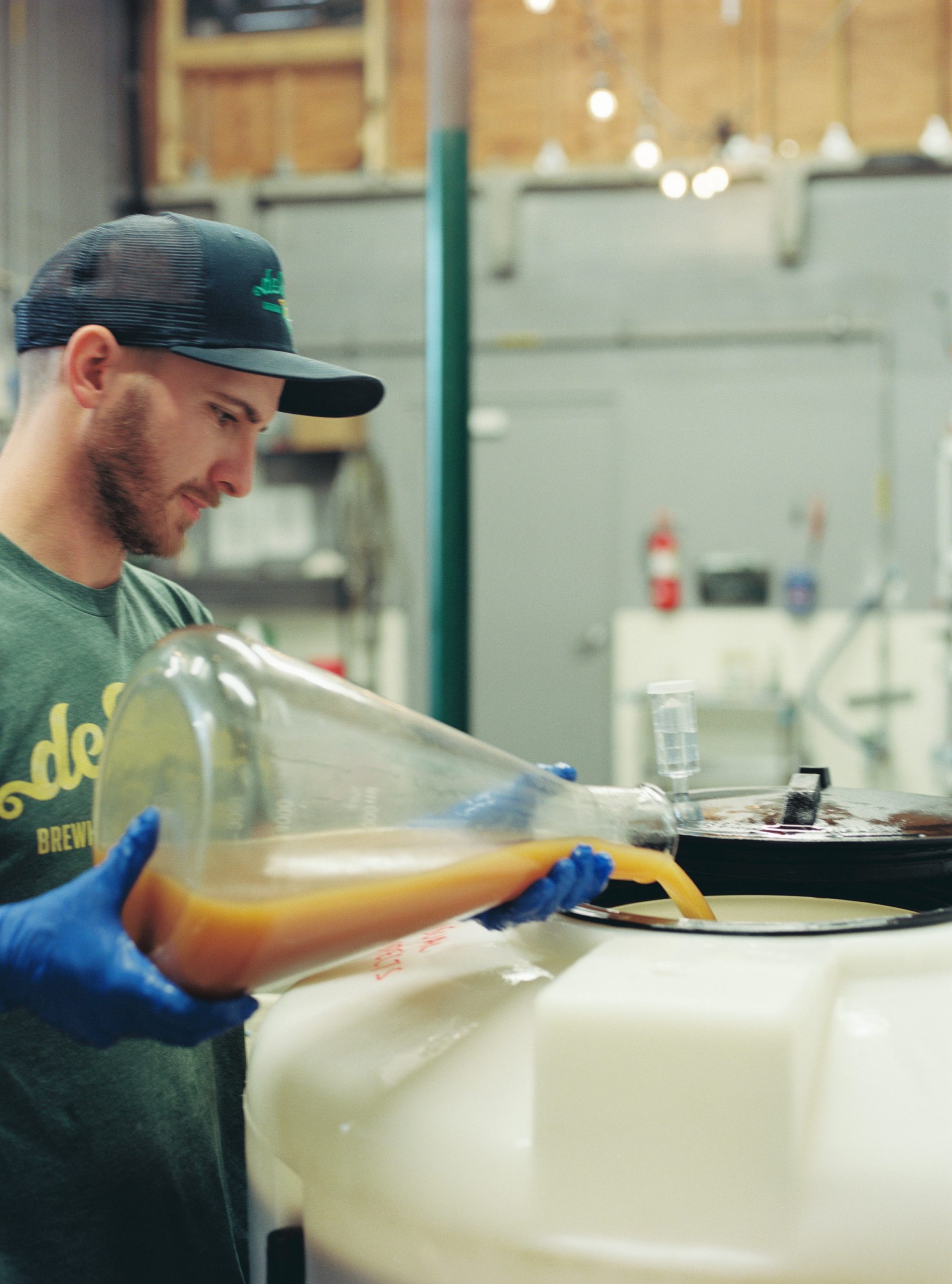 Craft Brews On Tap at de Bine Brewing Co.
At de Bine Brewing Company in Palm Harbor, you will find the perfect pints for happy hour, tasty craft beers to savor in our taproom, and specialty brews for sipping.