Sarah R.
Sarah shines as a Beertender at de Bine Brewing Co. She is always brightening each guest's day, and she distinctly knows how to help guests unwind and have a great time. When she is not at work or at home cuddling her cats, you may find Sarah making jewelry, gardening, or kickboxing for fun and fitness.
Spirit Animal: Racoon
Go-To Beer: Berliners
Superpower Wish: Invisibility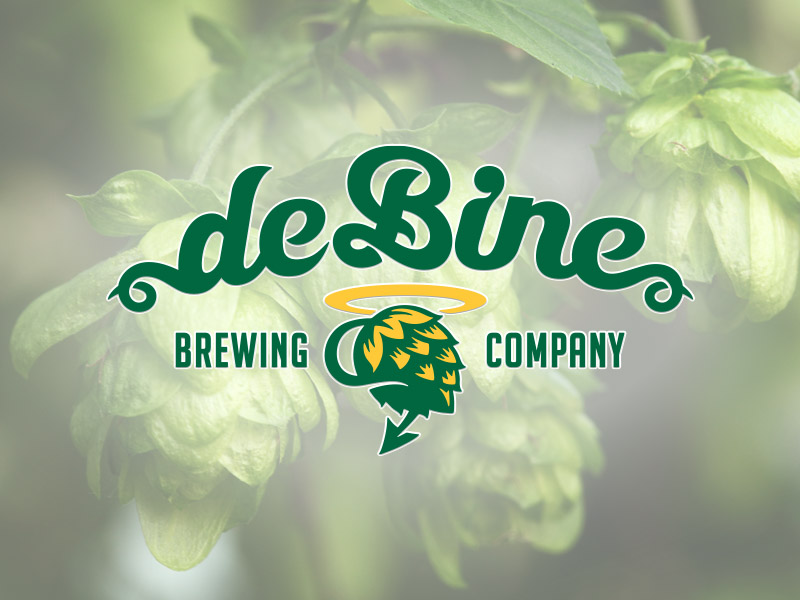 Craft Brews On Tap at de Bine Brewing Co.
At de Bine Brewing Company in Palm Harbor, you will find the perfect pints for happy hour, tasty craft beers to savor in our taproom, and specialty brews for sipping.