Nicole N.
Nicole serves as Manager at de Bine Brewing Co., overseeing everything and making sure every event is a success. With a respect for great-tasting beer, Nicole finds joy and satisfaction in her career.  When she is not busy running the show at de Bine, you might find Nicole cooking, kayaking, or traveling.
Spirit Animal: Otter
Go-To Beer: Fire The Cannons Red Ale and any Sour
Superpower Wish: Time Travel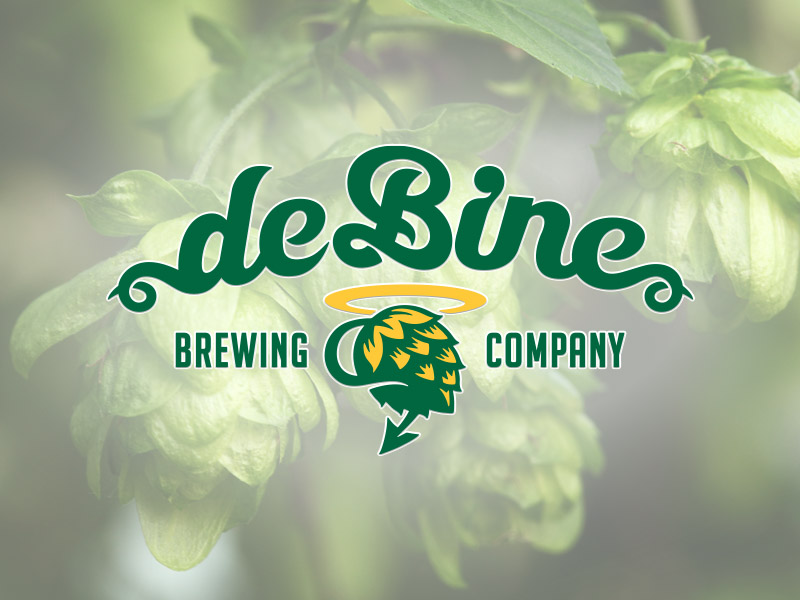 Craft Brews On Tap at de Bine Brewing Co.
At de Bine Brewing Company in Palm Harbor, you will find the perfect pints for happy hour, tasty craft beers to savor in our taproom, and specialty brews for sipping.