Nicole B.
As a delightful Beertender at de Bine Brewing Company, Nicole fully appreciates being an integral part of Tampa Bay's thriving local brewing community. The comradery and love amongst our area's diverse local breweries inspired her to get into this industry.  In addition to pouring her heart into pouring good beer, Nicole also likes traveling, kayaking, and paddle boarding.
Spirit Animal: Cat
Go-To Beer: Cocoa Coma Chocolate Milk Stout, Fresh Tart Berliner
Superpower Wish: Teleportation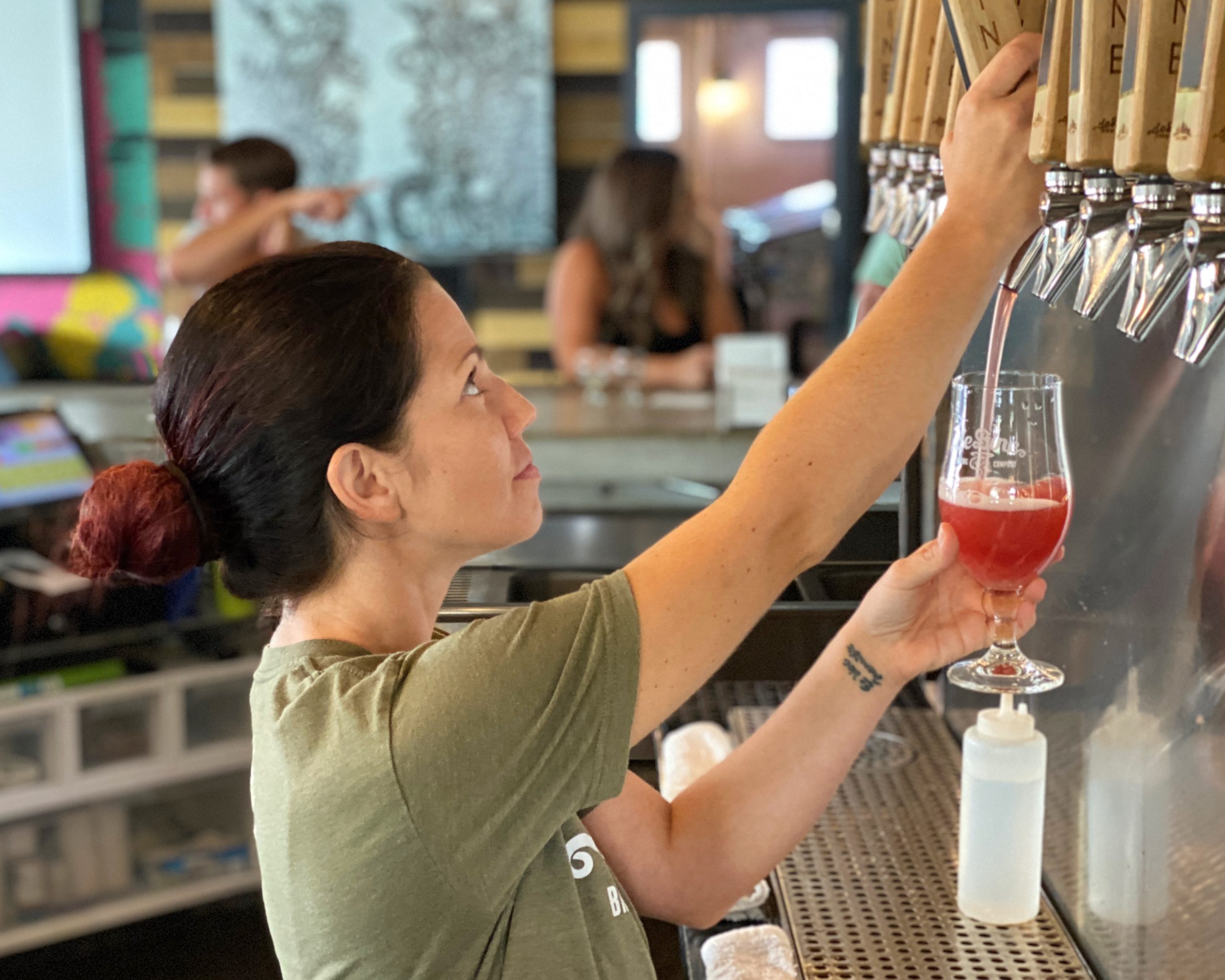 Craft Brews On Tap at de Bine Brewing Co.
At de Bine Brewing Company in Palm Harbor, you will find the perfect pints for happy hour, tasty craft beers to savor in our taproom, and specialty brews for sipping.