Jordan A.
As a valued member of the de Bine Brewing Co. team, Jordan got into the industry because of a love for craft beer, duh.  Jordan's passions are biking, Legos, and Star Wars.  Feel free to engage Jordan in conversation about these interests… we know you want to.
Spirit Animal: Llama
Go-To Beer: I'll Have That IPA
Superpower Wish: Medium (converse with the dead)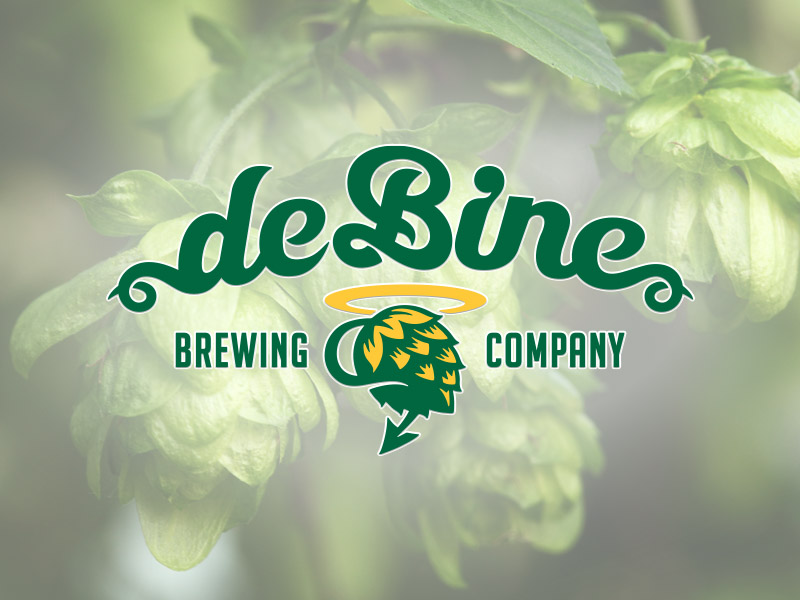 Craft Brews On Tap at de Bine Brewing Co.
At de Bine Brewing Company in Palm Harbor, you will find the perfect pints for happy hour, tasty craft beers to savor in our taproom, and specialty brews for sipping.