Jenn S.
Jenn is in her element as a Beertender at de Bine Brewing Co. From unique craft beers to rare and imported beers, Jenn is the kind of server that will engage guests with flavorful conversation about beer and its many diversities. She also enjoys spending time with her furmily (furry+family), reading, and traveling.
Spirit Animal: Sloth (one that is flying through the air)
Go-To Beer: Love Thy Neighbor Pale Ale, Fresh Tart Berliner
Superpower Wish: Invisibility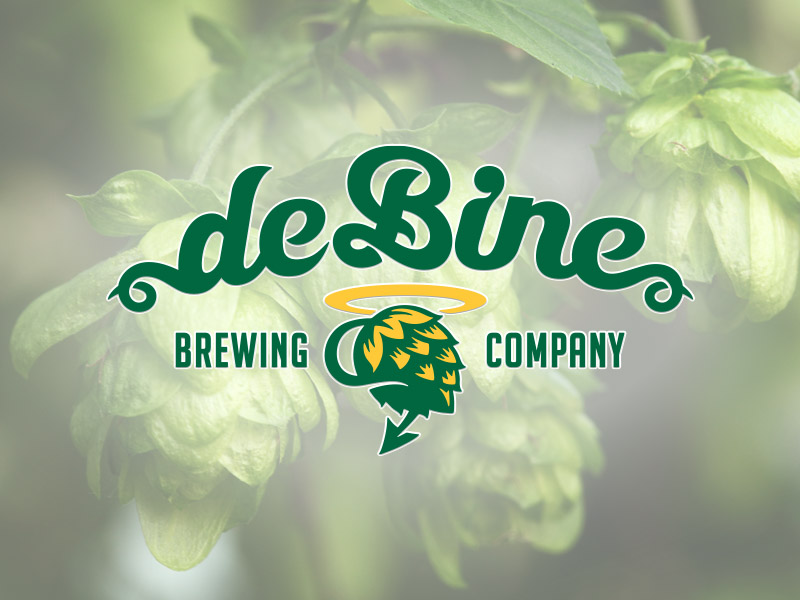 Craft Brews On Tap at de Bine Brewing Co.
At de Bine Brewing Company in Palm Harbor, you will find the perfect pints for happy hour, tasty craft beers to savor in our taproom, and specialty brews for sipping.